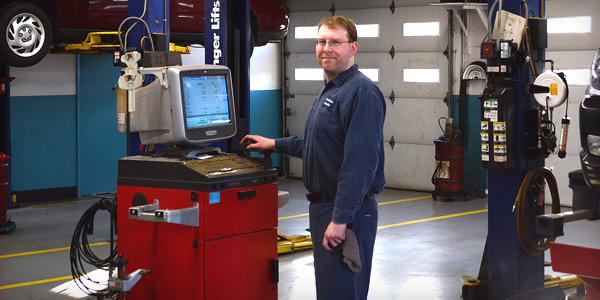 At Heatherdowns Automotive we provide all the services, repairs and maintenance your vehicle needs. Some of the automotive services and repairs we provide include:
Diagnostics
We offer complete diagnostics for your vehicle from check engine lights to headlight bulbs we do it all.
Oil Changes & Brakes
We can do all Factory maintenance schedules. Complete brake work including anti lock brakes and stability control problems.
Shocks, Tires & Alignments
Suspension work done including shocks, struts and tires along with four wheel alignments.
We Work on Classic Cars
We take great care and work on all kinds of cars including custom and classic cars.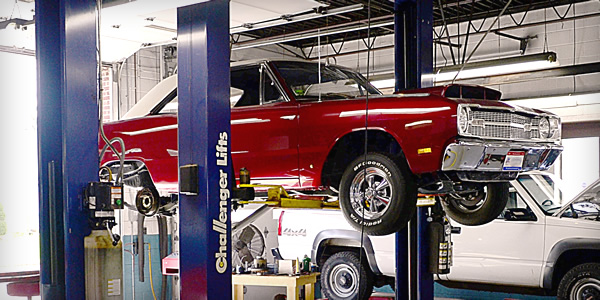 A/C
Alternators
Belts & Hoses
Brakes
Engine Repair
Starters
Tune-Ups
Muffler/Exhausts
Inspections
Oil Changes
Radiators
Shocks/Suspension
Scheduled Maintenance
And More!
* We stock factory spec fluids including dexos and 0w-20 full synthetic motor oils.